We offer tailored workshops and talks by Ethical By Design and friends.
Below is an example of current talks and workshops we're offered. We tend to pair an introduction to AI session with AI ethics followed by something more bespoke. We can also emphasis certain industries or topics as part of a morning or day session. We're currently running AI + Marketing Workshop 1 day and AI ETHICS IN A DAY
Please get in contact for bespoke talks and workshops on a specific area and we can help.
AI + Marketing Workshop
In partnership with Kerry Harrison
Artificial Intelligence. Do you revel in its algorithmically-powered brilliance? Or do you have sleepless nights worrying that it will soon steal your job?
What are the implications for your business and society? Everything suggests that AI is a game-changer.
But the big questions are: how can marketers really benefit from AI - and how do you implement this technology responsibly?
This is where our workshop comes in.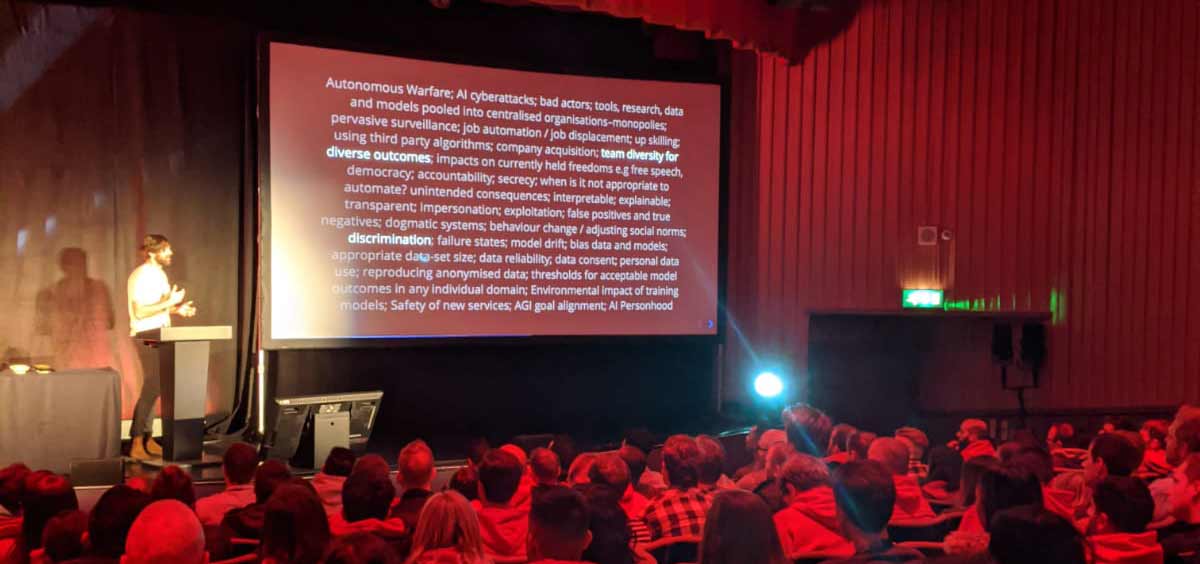 What you'll learn
During this interactive one-day workshop with Ben and TinyGiant co-founder Kerry,
You'll learn:
What Artificial Intelligence is - and why it matters

How AI is making an impact on our society

Key terminology around AI, so you can talk knowledgeably about the topic

AI and ethics - why it's absolutely vital that we implement AI responsibly

AI and marketing - how AI is changing the marketing landscape

How to prepare yourself and your team for what's coming next.

To find out more, or to book our workshop, get in touch.
AI ETHICS IN A DAY
In partnership with Collective Intelligence.

In this one-day workshop, you will critically examine some of the main ethical issues surrounding the development and deployment of AI technologies.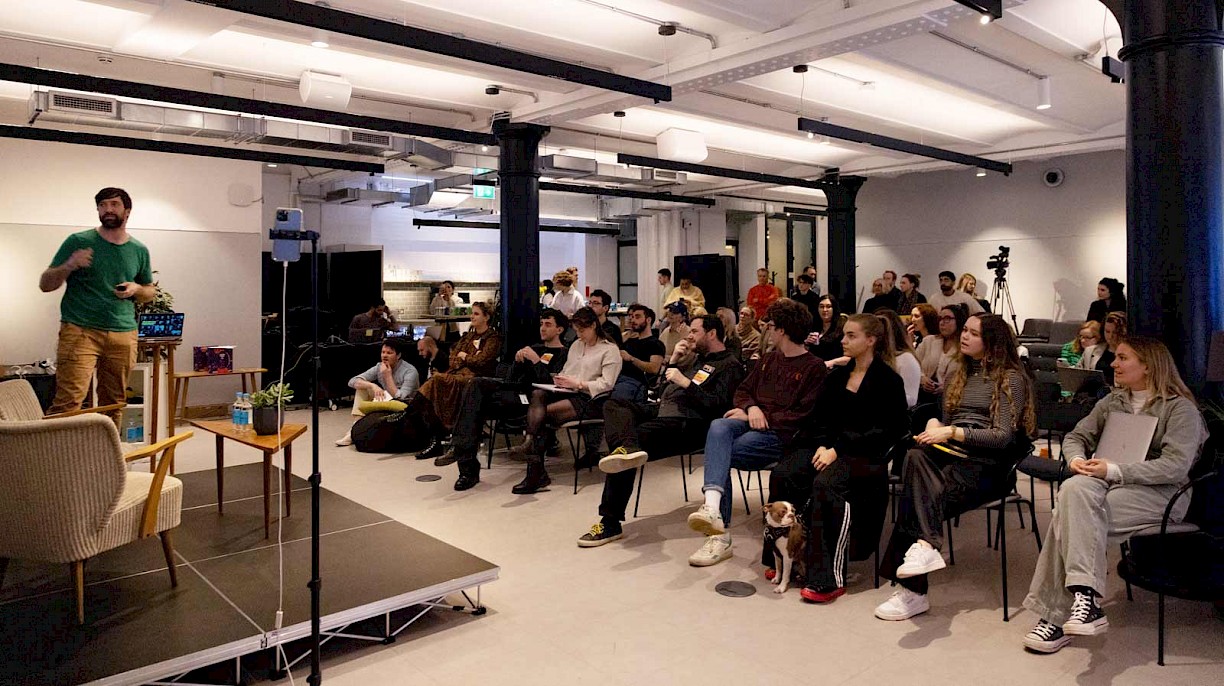 ​What you will learn:
Demystifying Artificial Intelligence: Main tools and applications.​

Ethics as a method: main approaches

Overview of the current and upcoming regulations

AI Risk management: main frameworks.

Operationalising AI principles: what and how.

AI ethics exercises and workshop techniques
​By the end of the workshop, you will have a better understanding of AI algorithms, AI uses, the ethical challenges associated with AI, and the tools and strategies needed to address them.