Ethical By Design
Developing principles and practices to promote ethical behaviour in autonomous systems
The proper implementation of AI today can be a complex undertaking when you consider all aspects of your organisation, development and impact. We believe that properly scoped, delivered and supported AI can be a boon to any organisation. Ethical by Design is helping to guide both the conversation and implementation of AIs for positive impacts for society.
We support companies navigate the ethical obligations and risks that their AI implementations, investments or future research may have. We support organisations through consultation work and by educating and collaborating on creating business strucutures so that our work lives on to the next project, and the next.
We're also contributing to a larger dialogue on AI, automation and data through talks, research and podcasts.
Get in touch to talk to us about your future with Artificial Intelligence.
Services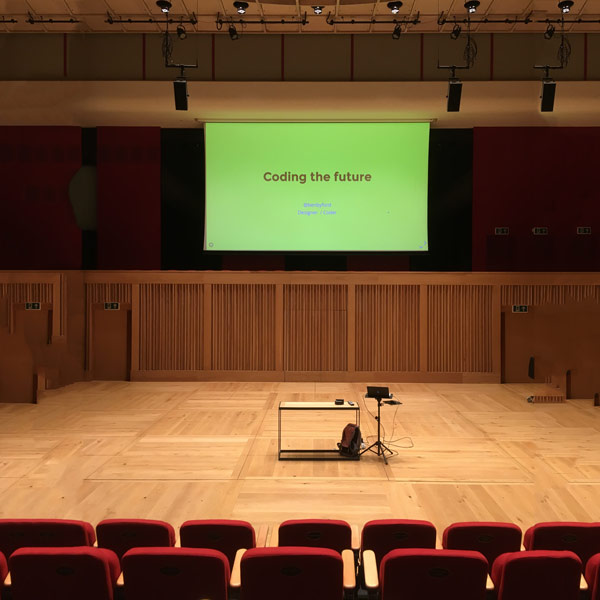 Need to get up to speed?
Talks on AI, data, ethics and responsible and mindful technology for external or internal events.
Looking to use AI?
Artificial Intelligence implementation consultation and risk assessment. Together we can create a safe and ethical product for your brand and society.
Investing in AI?
We run due diligence on company research, data and algorithms.